Highlights
Racing
RORC Fastnet Start 2019.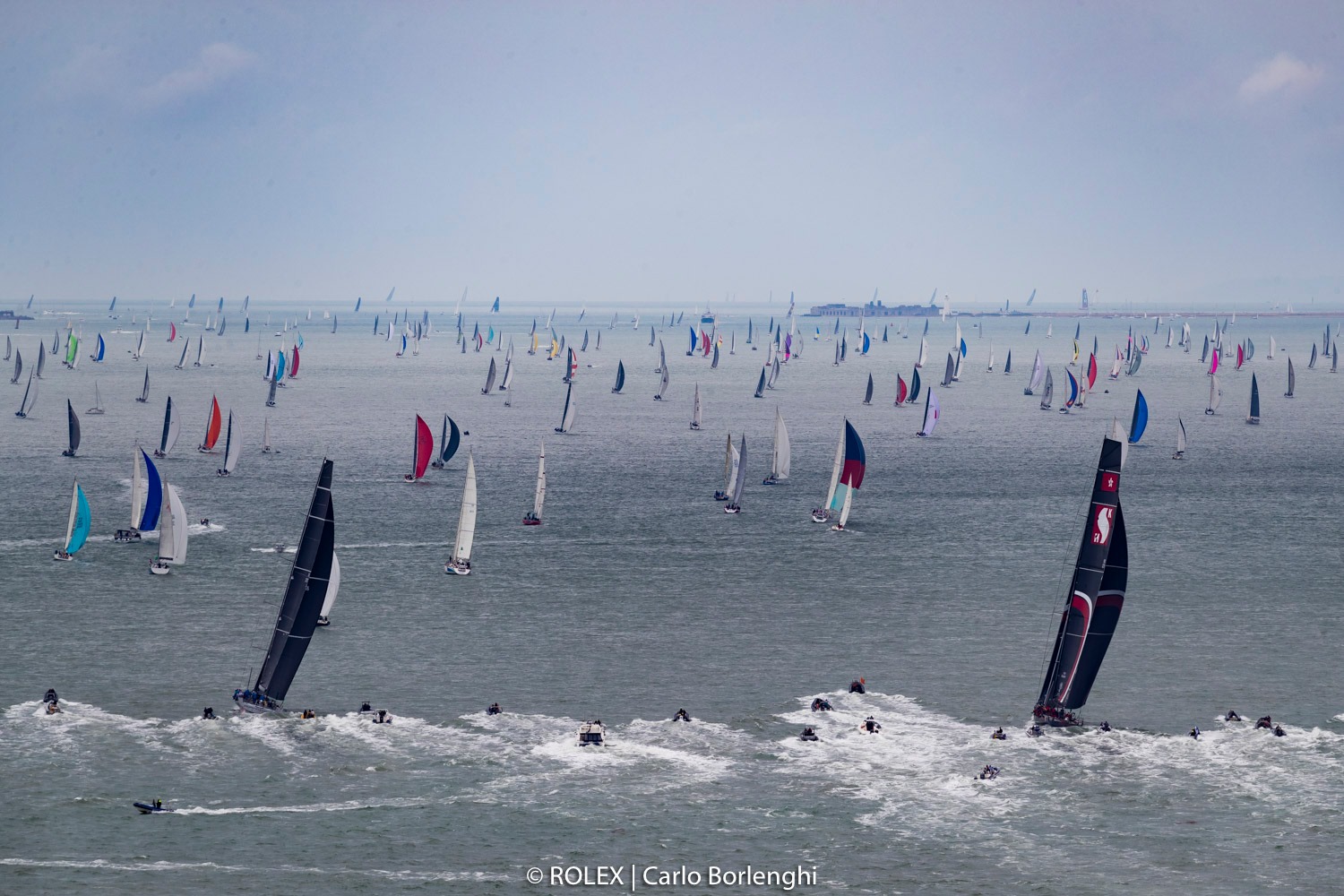 RORC Channel Race 2019.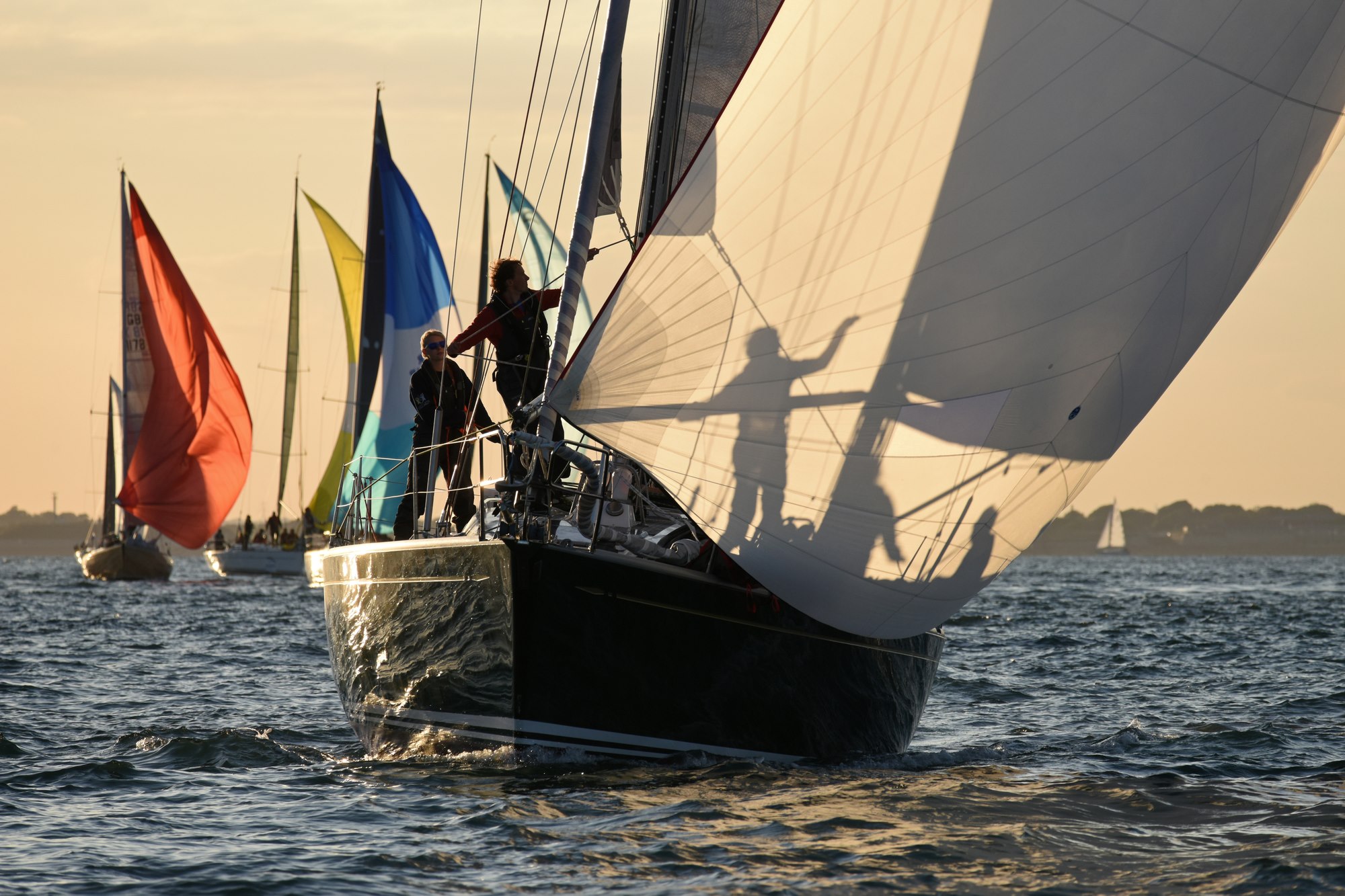 Racing on Jybe Talkin, 2019 Warsash Spring Series.
Racing on Sweat Pea, 2019 JOG Nab Tower.
Racing on board SY Avel, 2008 Med regatta circuit.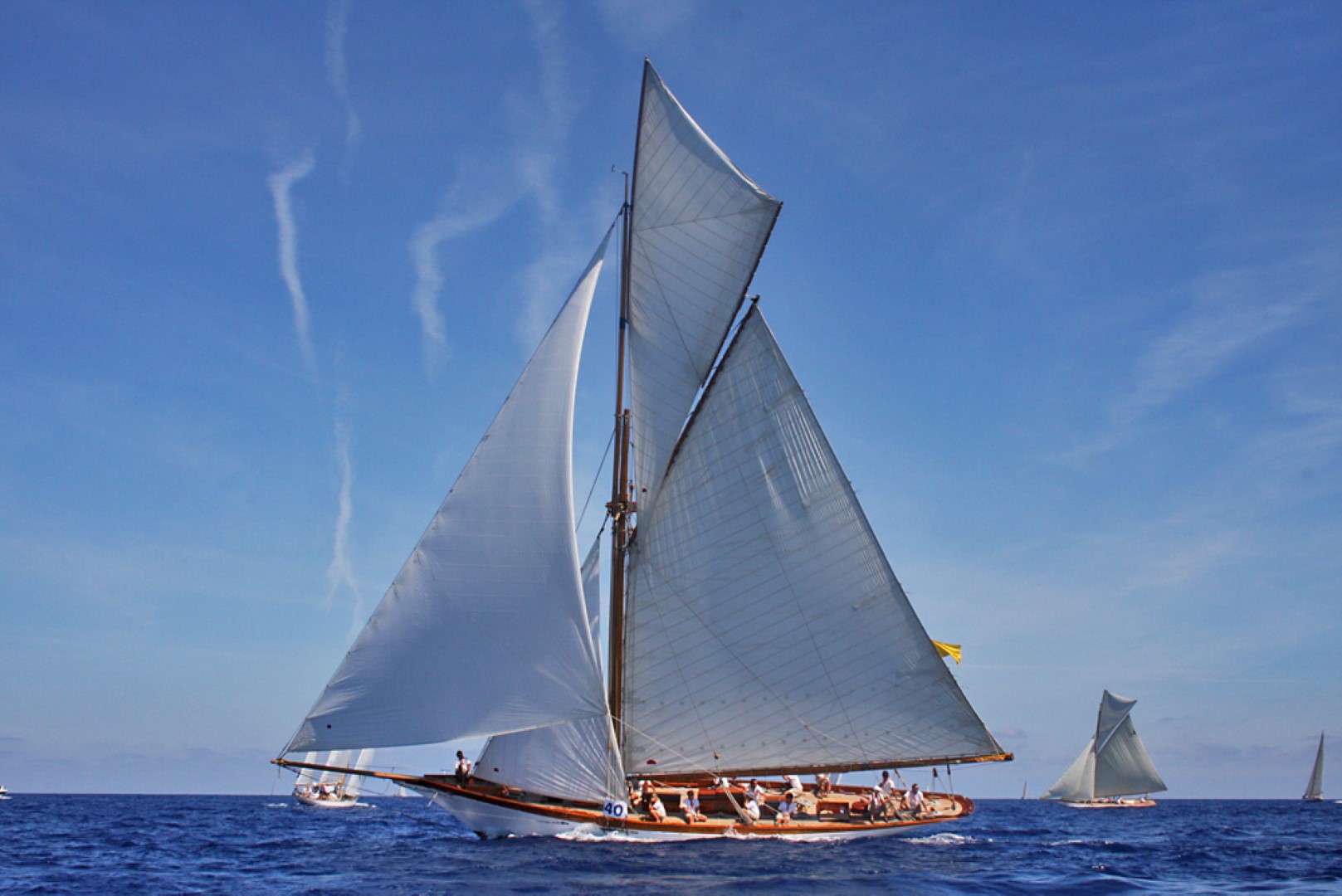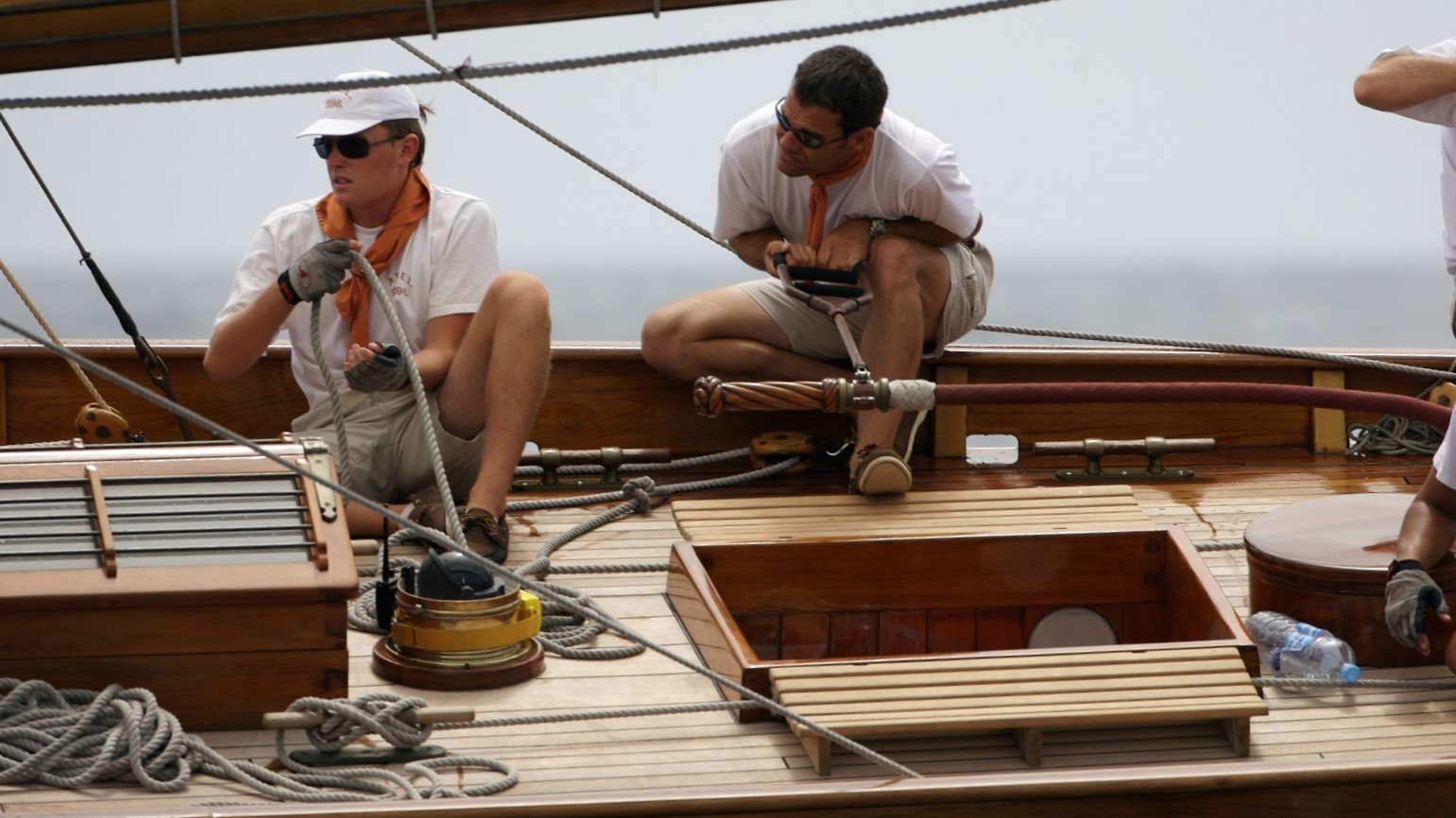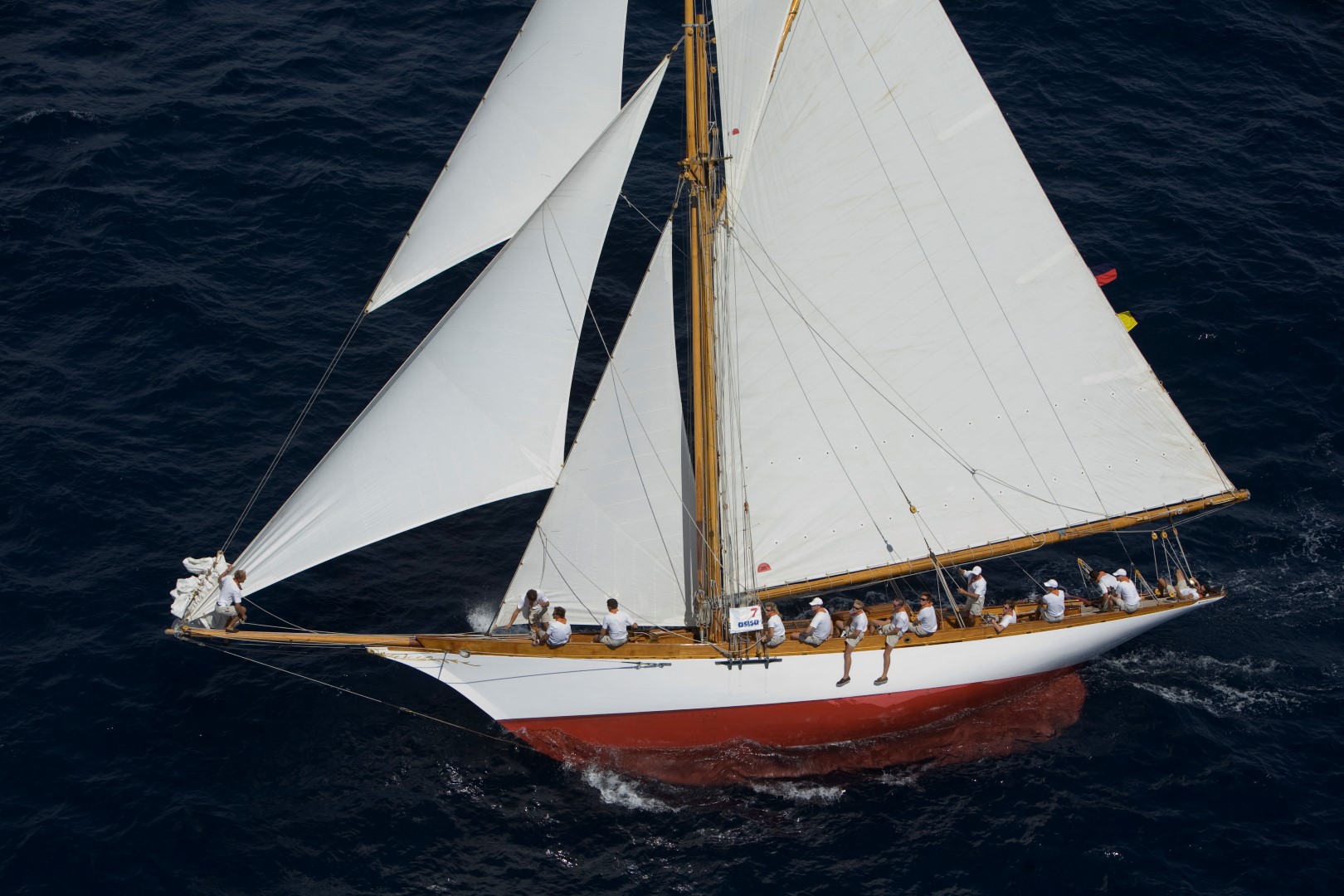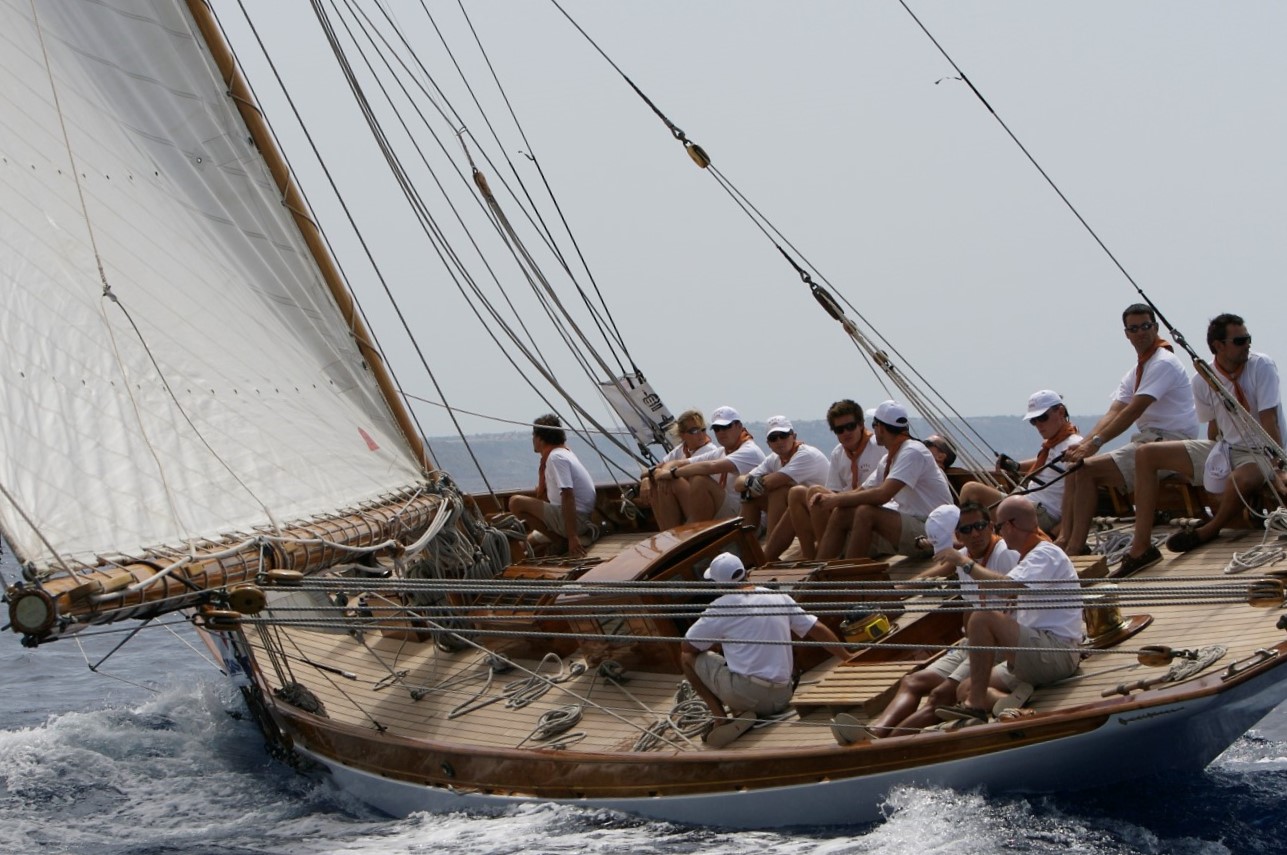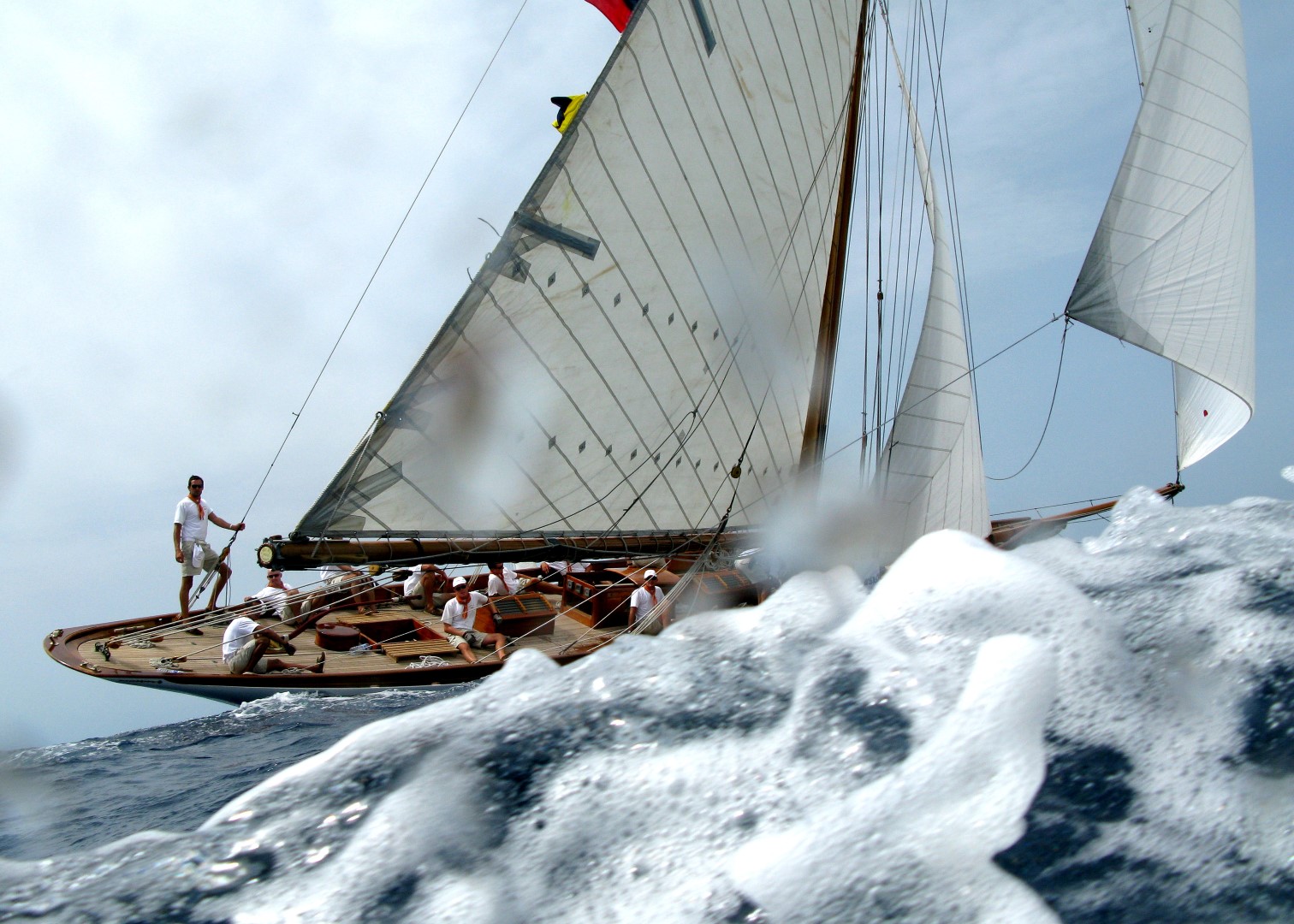 Avel support vessel, SY Creole.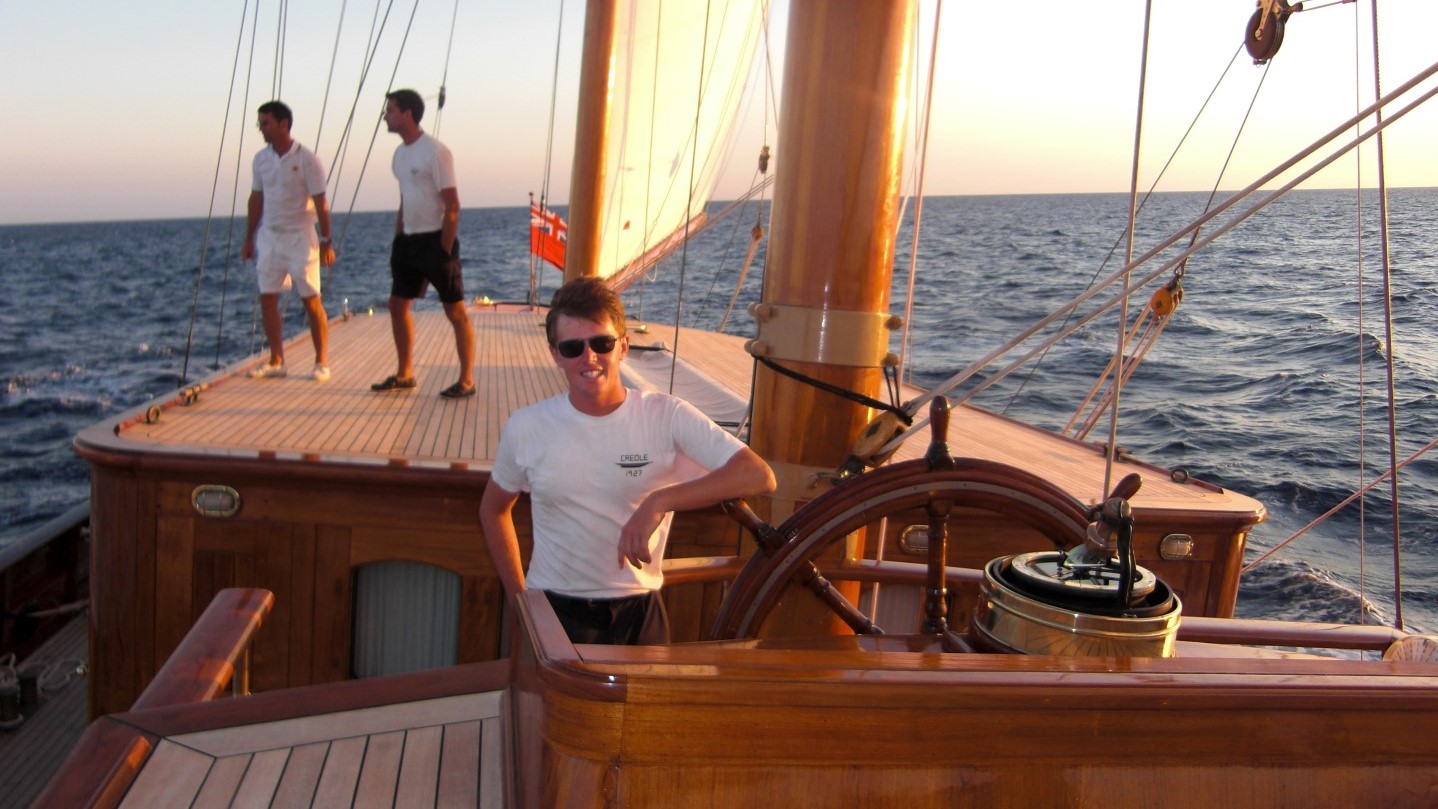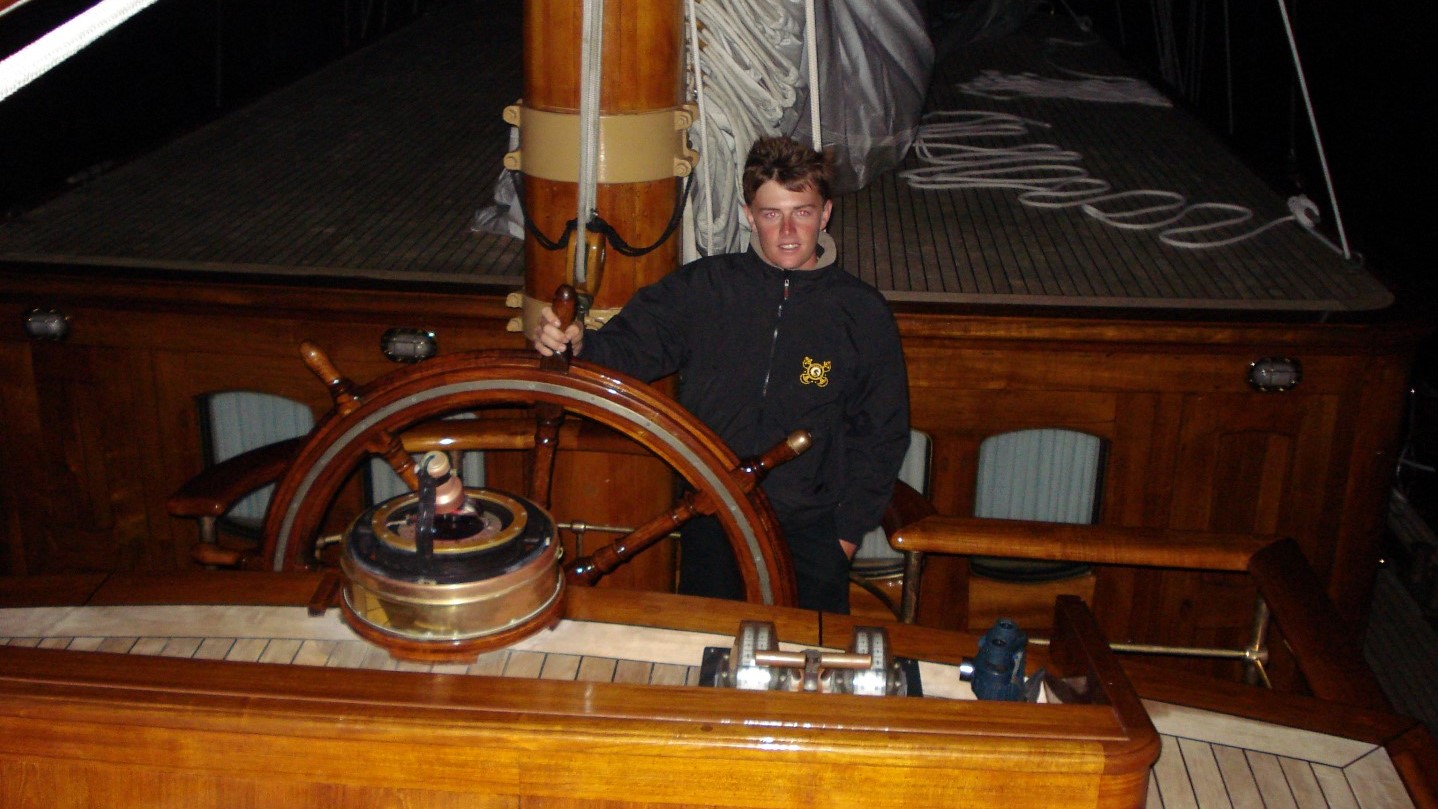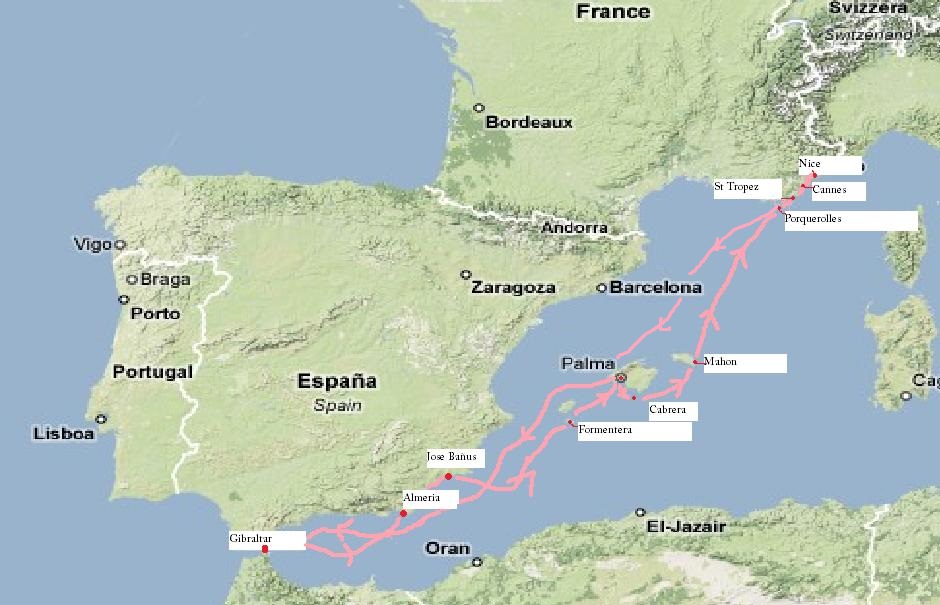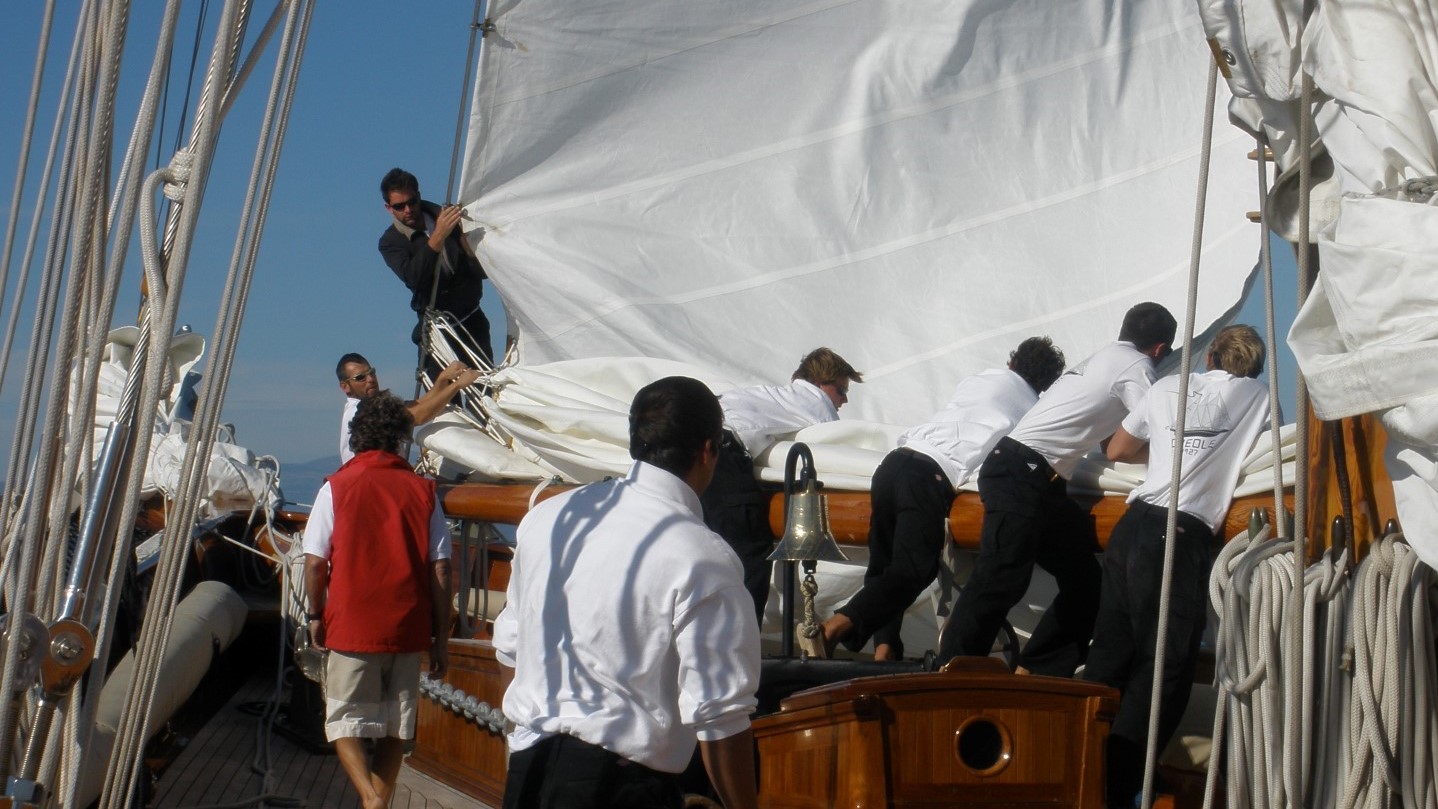 Cruising
Charter of a small Beneteau using Click&Boat in Marseille.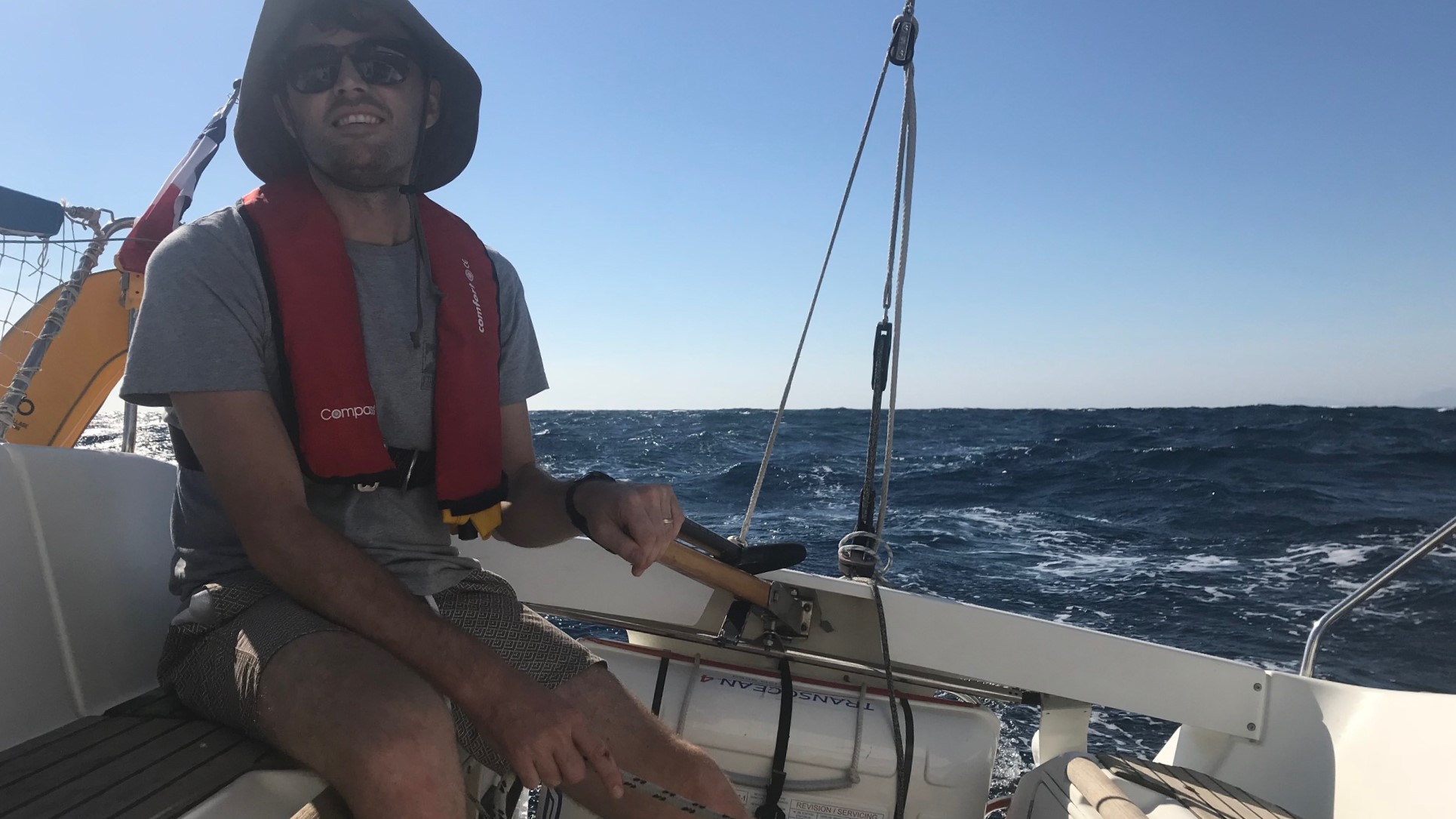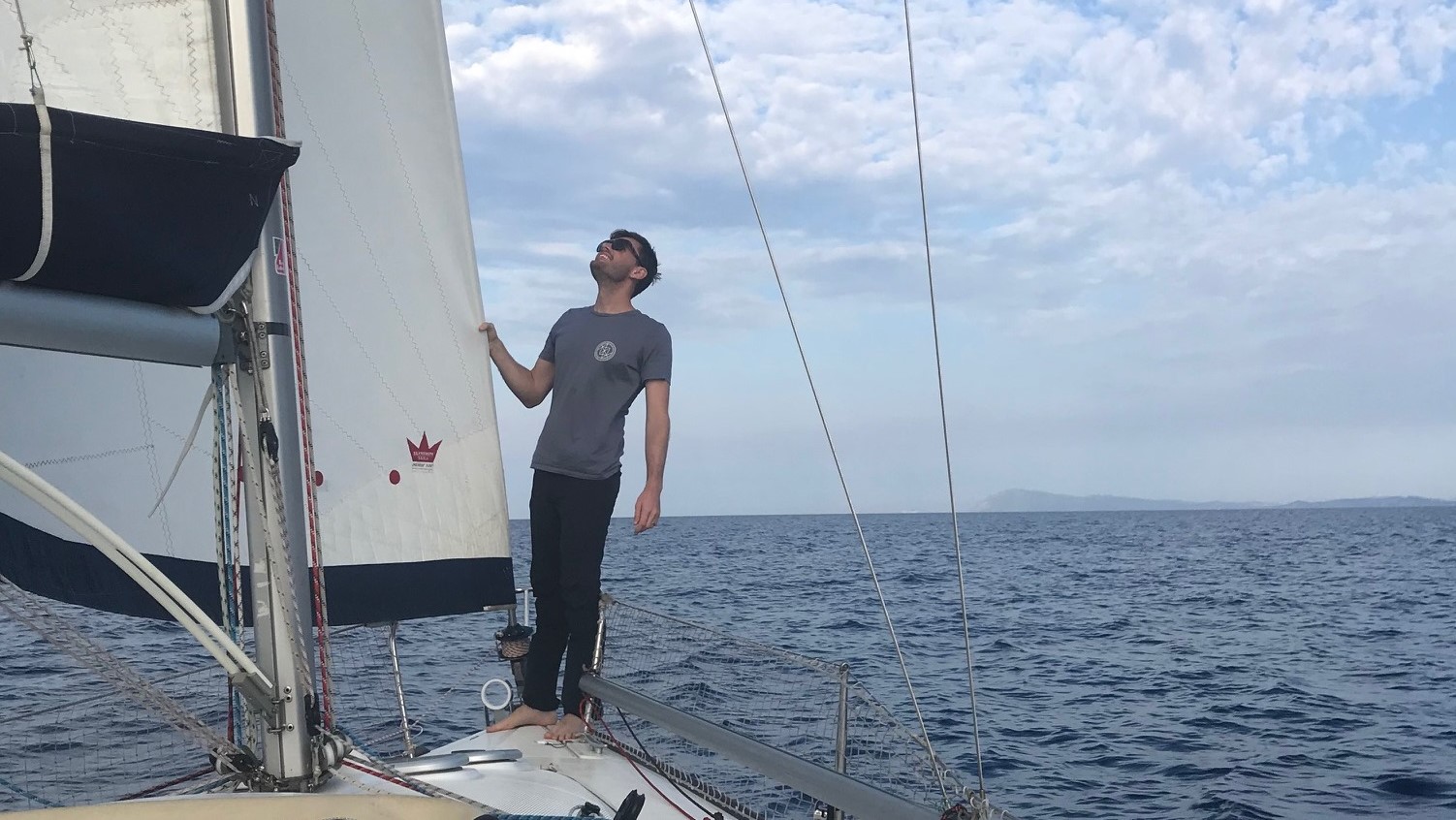 Surfing
I grew up surfing in South Africa, however the below pics are from Indonesia.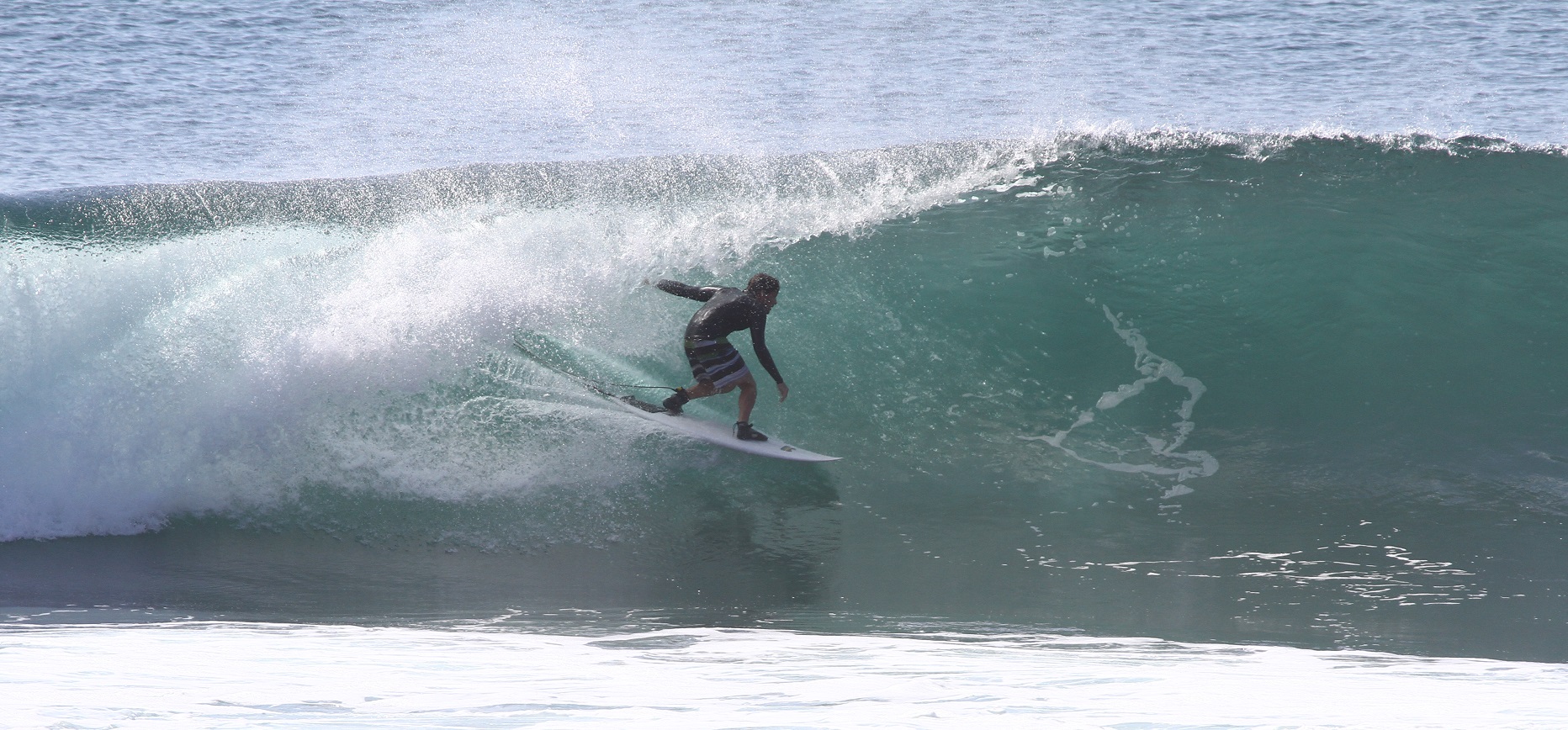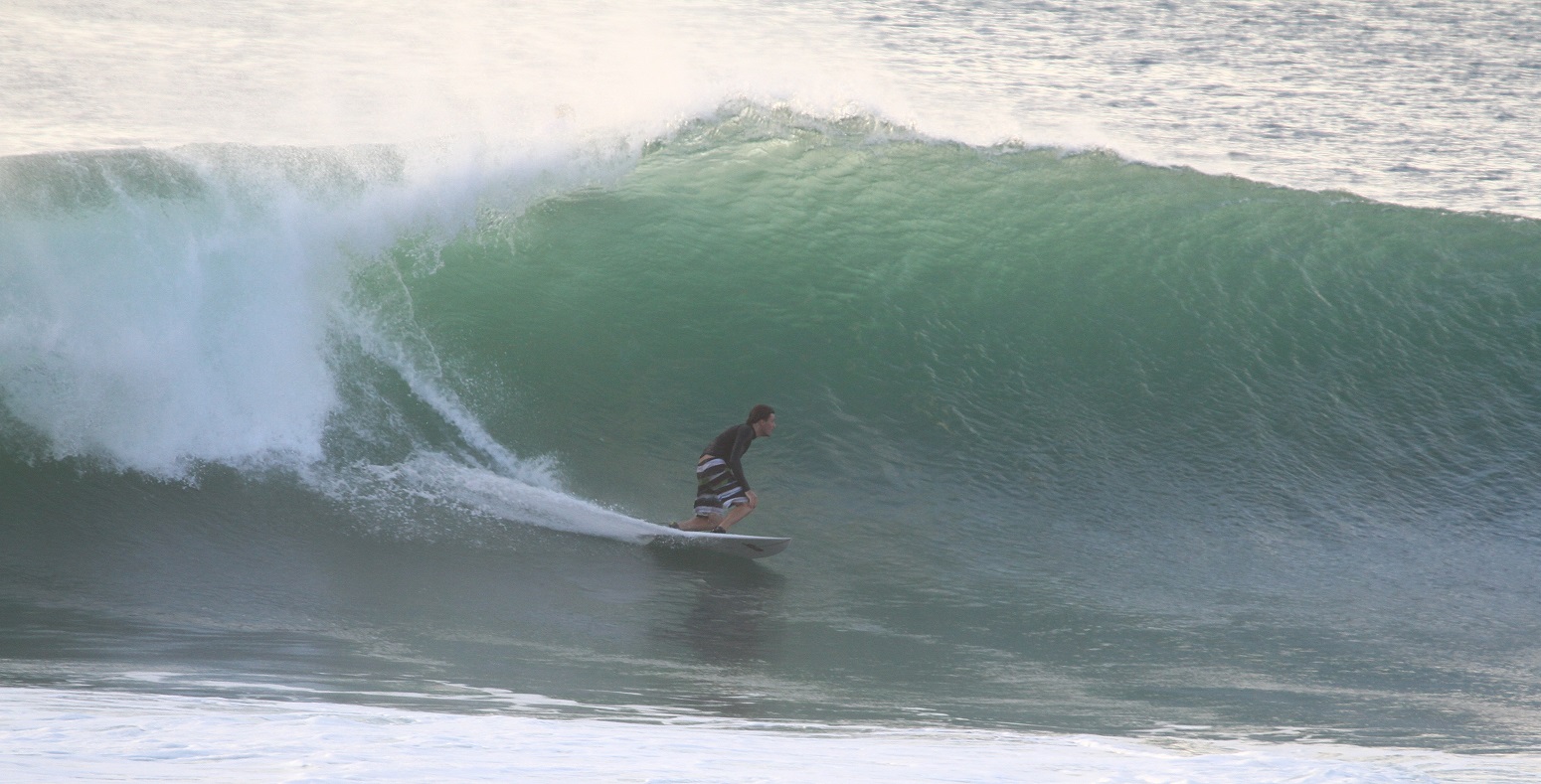 Kite Surfing
Kitesurfing and cable wakeboarding have some similiarities. I'm fascinated by foils and would like to try kitesuring with a foil board.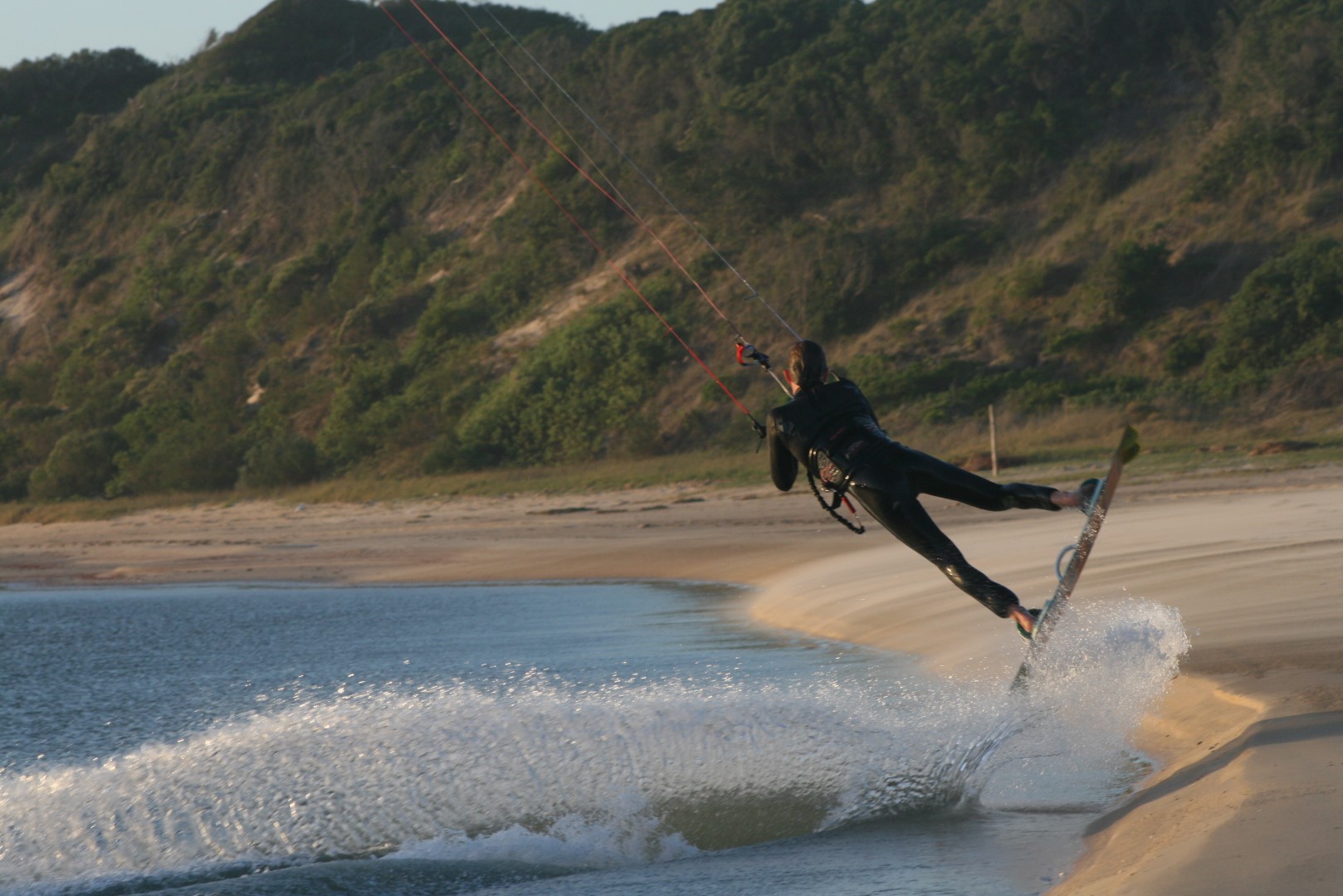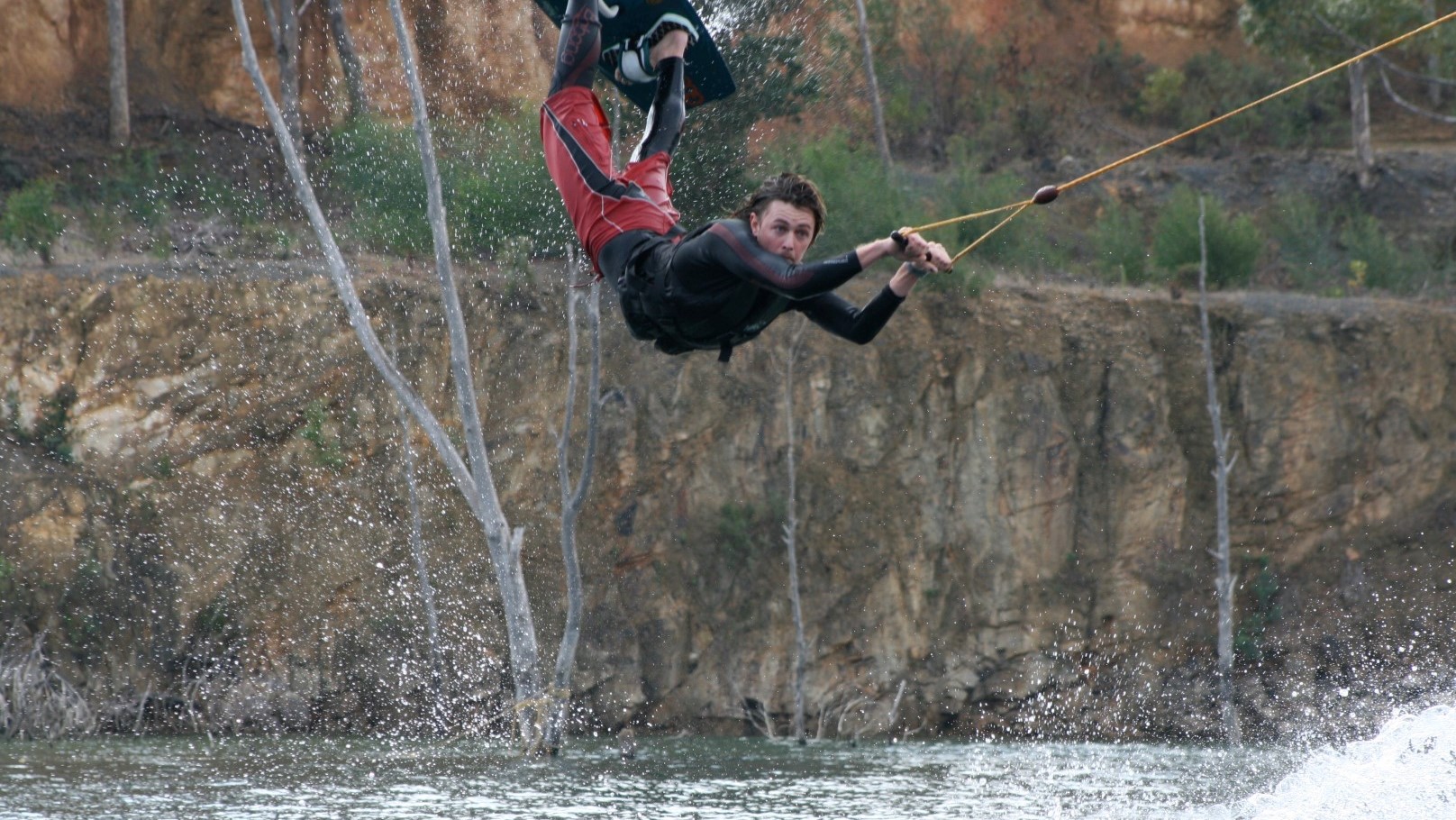 Professional
What $300 000 per week will get you. An interesting industry to have experienced, but I'm not rushing back.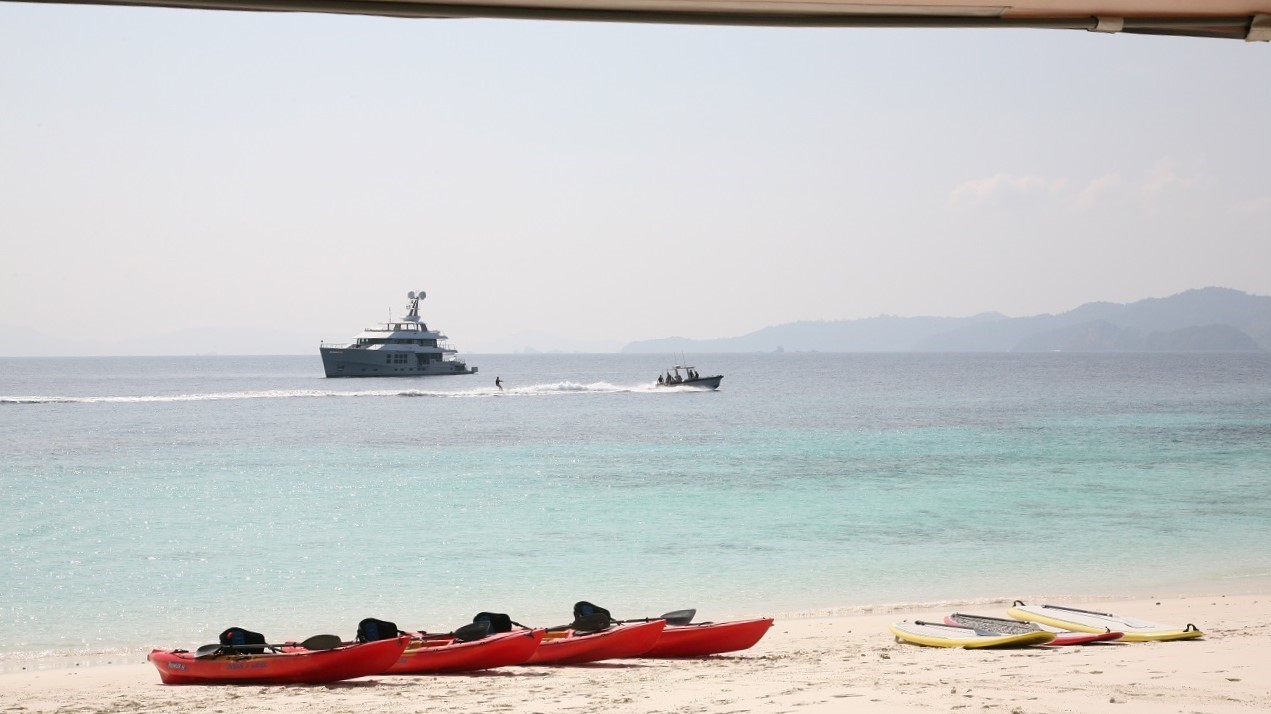 Inspiration